GEMSTONES
Ruby is a stone considered by the ancient Egyptians to be a real charm, which if worn will bring you prosperity, happiness and longevity.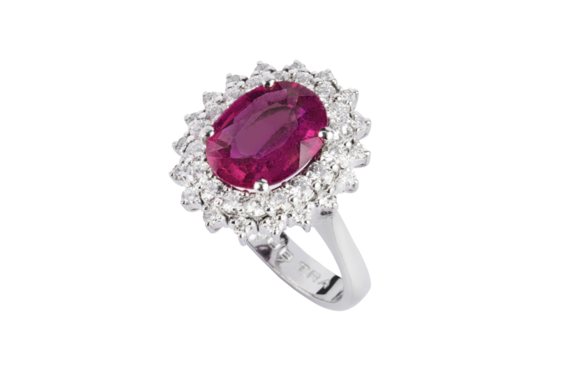 Sapphire helps you find your spiritual path, strengthens your concentration and also contributes to organizing your thoughts and ideas making the goals much more clear-cut.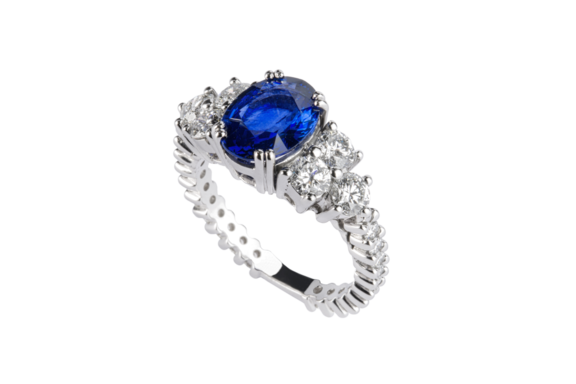 Emerald is a sign of hope, future, growth and renewal. It is considered a symbol of truth in love, and also of justice. Emerald makes you ever more aware and contributes to the achievement of your final goal.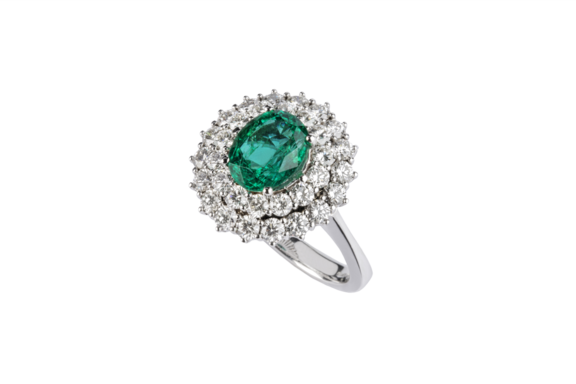 Tanzanite is a life stone which evokes your energy and helps you connect with your spiritual side. In addition, this stone is believed to support your revitalization and also increase your self-confidence.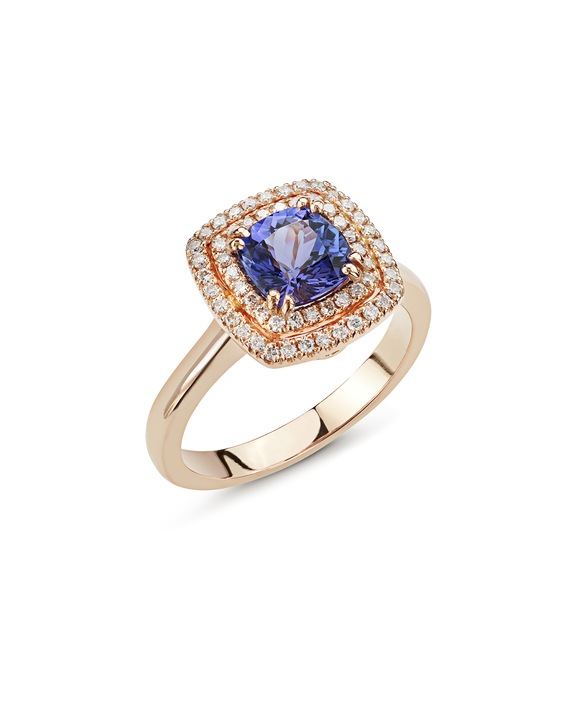 Malachite is one of the minerals which is most commonly mentioned in myths and legends. It was said to be the stone of heaven representing sensuality, beauty, curiosity, aesthetic sense and music.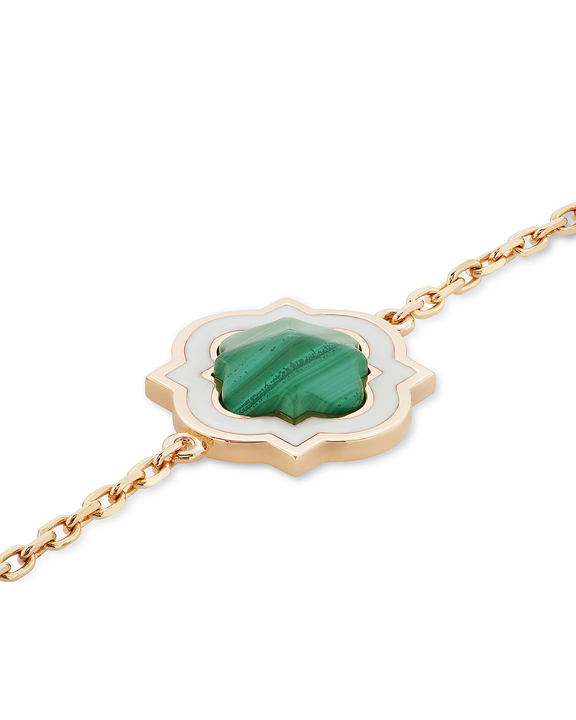 Mother-of-pearl symbolizes peace of mind and balance, suitable for the important stages of your life and the change in life. Mother-of-pearl is also associated with elegance and style.